Originally designed to promote the study of Negro life and history. Achievement Week is observed in November of each year and is designed to seek out and give due recognition to those individuals at the local and international levels who have made a noteworthy contribution toward improving the quality of life for black Americans. A High School Essay Contest is to be held in conjunction with Achievement Week. This contest is open to all college-bound high school seniors. College scholarships are awarded to the winners, each of whom must submit an essay on a theme/topic chosen by the fraternity. This contest is a phase of the International Achievement Week observance
Day 5: Thursday, November 17th

Founder's day affair at George K's host by brother Rock Burney..7:30pm free event for brothers, must be 21 or older.
Day 1: Saturday, November 12th

Adopt a Hwy clean up Gate City near Simkins Elementary morning 8-11am
Que/Delta Ball at the luxurious Empire Room, 203 S Elm St. in downtown Greensboro.  Live music with 5th & York and guess DJ – DJ Precise.  Starts at 7:30pm | Dress Semi Formal |Food & Cash Bar | Exclusive Valet Parking Available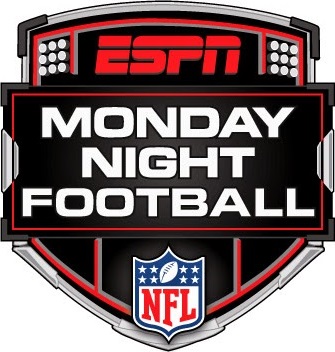 Day 2: Monday, November 14th
Tau Omega vigorously provides opportunities to return inactive brothers to the fold through a variety of events in the chapter and community.  During our Achievement Week Celebration Tau Omega will host a Monday Night Football watch party.  We are encouraging all active brothers to bring an inactive brother to this event.
Time:
Location: Battle Forest Club House

Day3: Tuesday, November 15th
Assault on Illiteracy, brothers will collect books and participate in a reading event at Washington Montessori
Day 4: Wednesday, November 16th

Thanksgiving food drive, coordinate with Food lion at 3-4 locations to collect food (non-perishables). Need Bruhs to volunteer.
Day 6: Sunday, November 20th

Achievement Week Awards Banquet
–Location- Salvation Army Boys & Girls Club
–Time: 4pm-7pm
–Speaker: Omega Psi Phi Fraternity Chief of Staff Bro. Victor Bruinton.