Originally designed to promote the study of Negro life and history. Achievement Week is observed in November of each year and is designed to seek out and give due recognition to those individuals at the local and international levels who have made a noteworthy contribution toward improving the quality of life for black Americans. A High School Essay Contest is to be held in conjunction with Achievement Week. This contest is open to all college-bound high school seniors. College scholarships are awarded to the winners, each of whom must submit an essay on a theme/topic chosen by the fraternity. This contest is a phase of the International Achievement Week observance
Day 1: Sunday, November 10th

Achievement Week Scholarship Awards Banquet
–Location: Starmount Forest County Club
–Time: 4pm-7pm
–Cost: $40
–Speaker: Omega Psi Phi Fraternity Grand Counselor Bro. Benjamin Crump, Esq.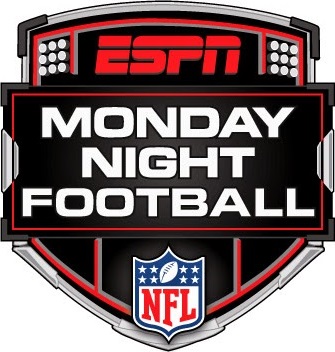 Day 2: Monday, November 11th
Tau Omega vigorously provides opportunities to return inactive brothers to the fold through a variety of events in the chapter and community.  During our Achievement Week Celebration Tau Omega will host a Monday Night Football watch party.  We are encouraging all active brothers to bring an inactive brother to this event.
Location: Coopers Ale House, 415 S. Swing Rd (The Wyndham Hotel)

Time: 7:30 pm
**Veterans receive free appetizer
Day 3: Tuesday, November 12th

Smooth Grooves Urban line dancing. Bring your wife and/or girlfriend
–Location: 2103 E. Cone Blvd
–Time: 7 – 8:00 pm
–Cost: $10/ person
–Instructor:
Day 4: Wednesday, November 13th

Brother's Bowling
–Location: Sparetime Fun Center 5502 Hornaday Rd.
–Time: 7:30 pm
**first 14 people free with shoes included. Must pay after that.
Day5: Thursday, November 14th
Assault on Illiteracy. Brothers will collect books and participate in a reading event at Washington Montessori
–Location: Gillespie Park Elementary School, 1900 Martin Luther King Jr Drive
–Time: 7:45 am
Day 6: Friday, November 15th

Bruhz Fellowship
–Location: Fat Tuesday's, 120 Barnhardt St.
–Time: 8:30 pm
Day 7: Saturday, November 16th

Adopt-A-Highway road cleanup.
–Location: Hayes Taylor YMCA.
–Time: 8:30 am